How to use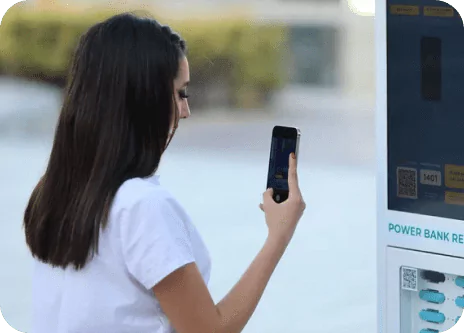 1
Download the iCharge Point app from the App Store, Google Play, or Huawei App Gallery. Ensure that you have a stable internet connection for a successful download.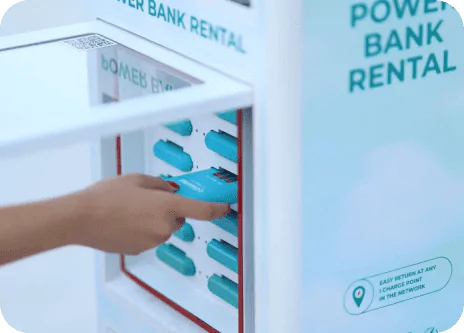 2
STEP
Pick up a power bank
Register by providing your phone number and payment information. Rent a power bank with attached cables through the app.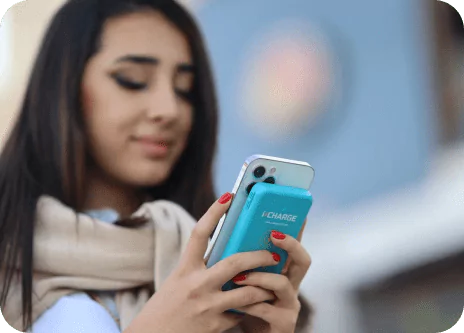 3
Charge your phone on the go without losing mobility. The power bank is portable and can be carried with you wherever you go.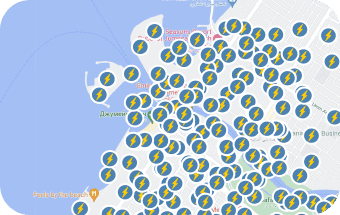 4
STEP
Return at any point of service
Return the power bank to any iCharge Point station in the UAE when you no longer need it. Return it to the nearest station for the most convenient experience.