Charging solution for your event guests, attendees and staff: fully -automated stations with power banks, cables attached.
Festivals
Corporate Events
Conferences
Conventions
Concerts
Exhibitions
Sporting Events
Weddings
Parties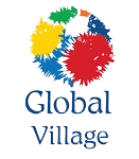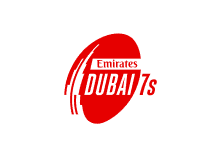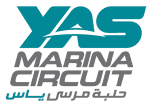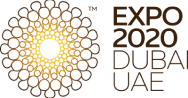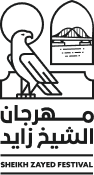 "The team was super supportive from delivery to pick up, we faced no issues during any day. Guests were very impressed with the accessibility, some of them took the chargers home and returned it later at the malls. Extremely customer friendly, branding was done very nicely. Planning to place these stations at as many events of ours as possible. Cooperative, friendly and punctual staff. I would personally recommend them to other event organizers."
Arshi Shaikh, Blip Events
Branded stations and power banks
for your events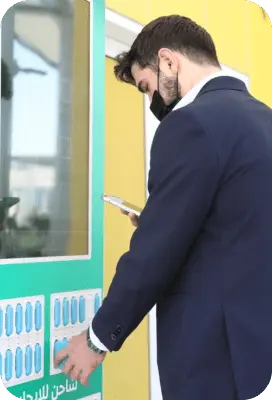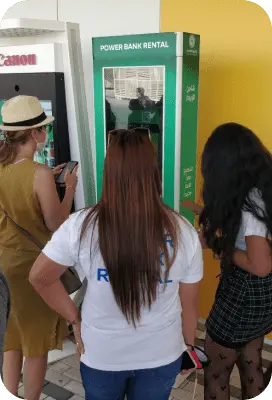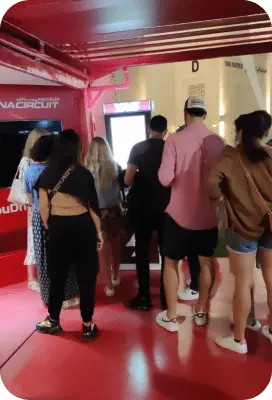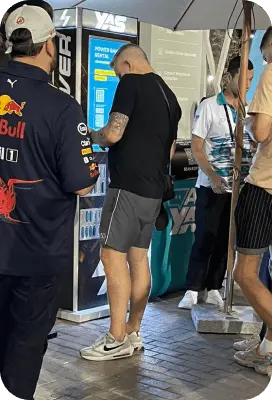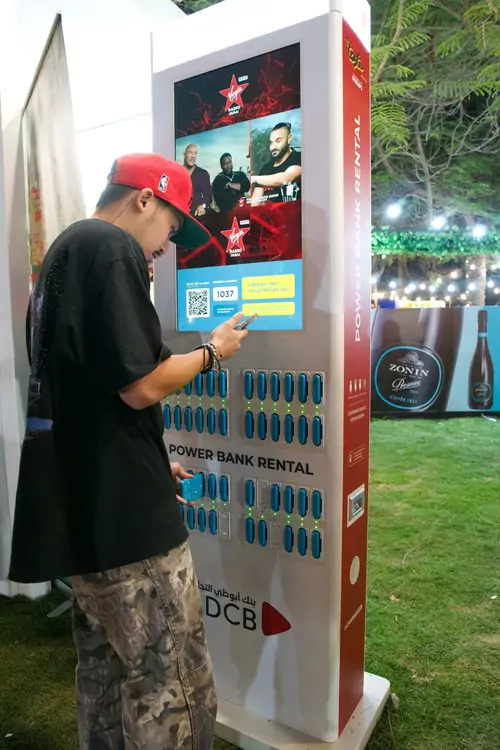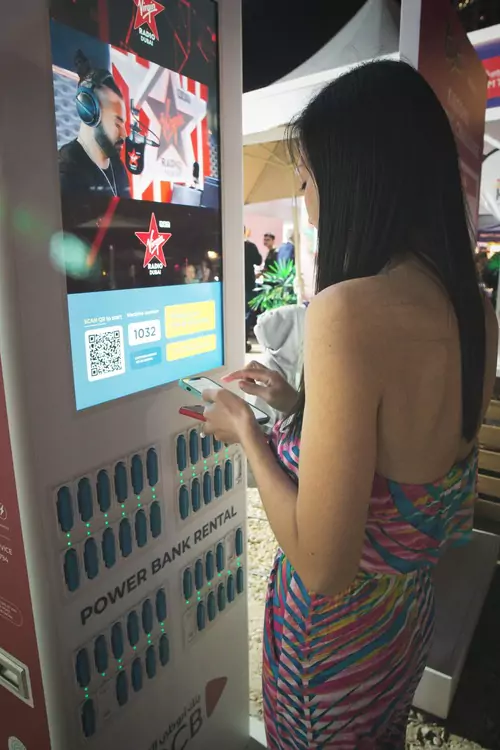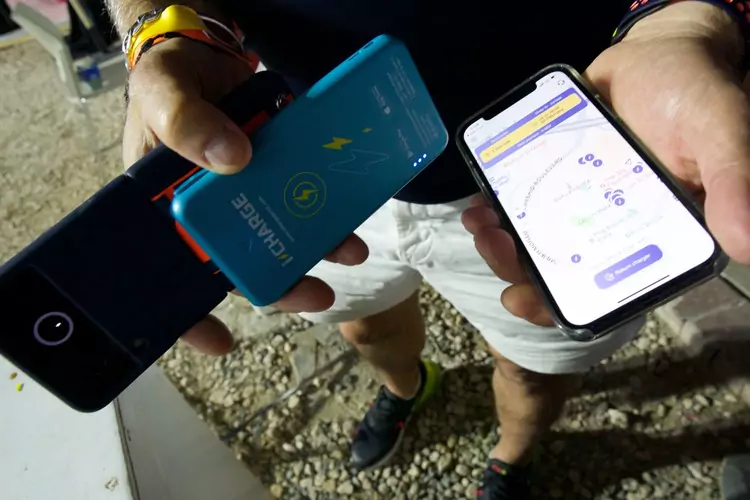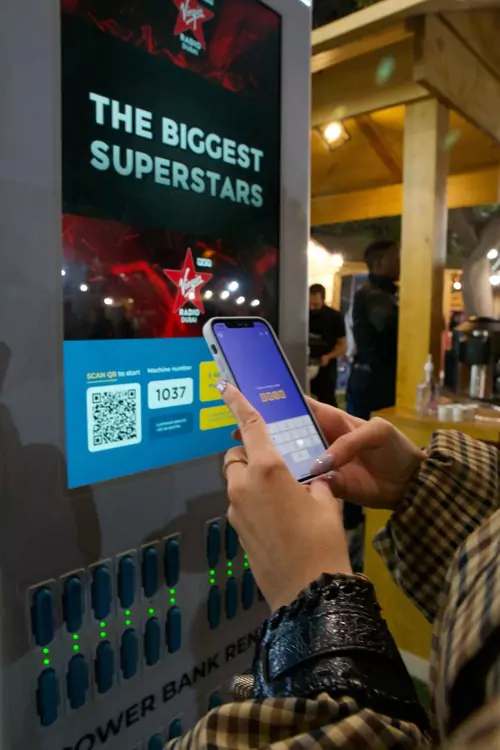 Questions
Do guests have to return the power bank to the same station they received it from?
Guests can return their power bank to any iCharge point kiosk in the UAE.
Can the stations be branded?
Yes we can brand your station to reflect your event's brand and spirit.
Can the powerbanks be custom branded?
Yes, the power banks can be branded per your request.
Can the station screens be branded?
Yes, our screens can be customized to display your media content: video, images and slide shows.
How Does Renting a Charging Station Work?
If you want to rent a charging station for your event, please fill out the event inquiry form at the top of the page and someone from the team will be in touch with you. Alternatively, send an email request to
events@ichargepoint.com
Will customer support be available to my guests during the event?
We offer customer support through app, via phone, on our website or in WhatsApp chat. For bigger events technical staff presence at the event can be discussed.
What are the power requirements of each station?
Each station requires regular power outlet 220V/50Hz is required. Power supply will be a responsibility of the event provider.
Do guests have to leave their phones plugged in?
All of our stations eject portable power banks, enabling guests to charge on the go at any event.
What is the cost to rent a charging station?
iCharge point has different rental models. Our event specialists will provide you with a tailored quotes based on your needs and objectives, as well as the quantity of stations, location and the duration of the event.
Back