Advertising and sponsorship
At iCharge point, we understand the importance of visibility and brand awareness for businesses. That's why we're excited to offer sponsorship and advertising opportunities to businesses looking to boost their brand's exposure.
Sponsoring charging stations at events or venues
By sponsoring charging stations at these venues whose customer base matches your target audience, your brand will be visible to potential consumers of your products or services.
Raise brand awareness
Increase your audience
We work with a variety of venue partners who offer charging services to their customers. We will be happy to offer your sponsorships to our venue partners that have a customer base that matches your demographic of sales. This way, you can be sure that your brand is noticed by the right target market.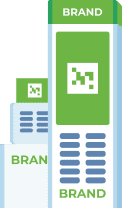 Sponsorship gives you exclusive use of our advertising screens which you can make full use of in increasing your brand visibility with all forms of multimedia.
Stations and power banks will be branded with your logo.
Memorable and engaging advertising on the screens
We have hundreds of screens on our charging stations, that offer the ability to display interactive and dynamic digital advertisements.
Targeted audience
Our stations are placed in high-traffic locations, such as shopping malls, transportation hubs, and entertainment facilities, which will allow you to reach a specific demographic.
High frequency
Half of our users use service regularly, so advertisements displayed on our screens are likely to be seen multiple times by the same individual, increasing brand recognition and recall.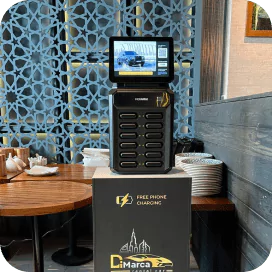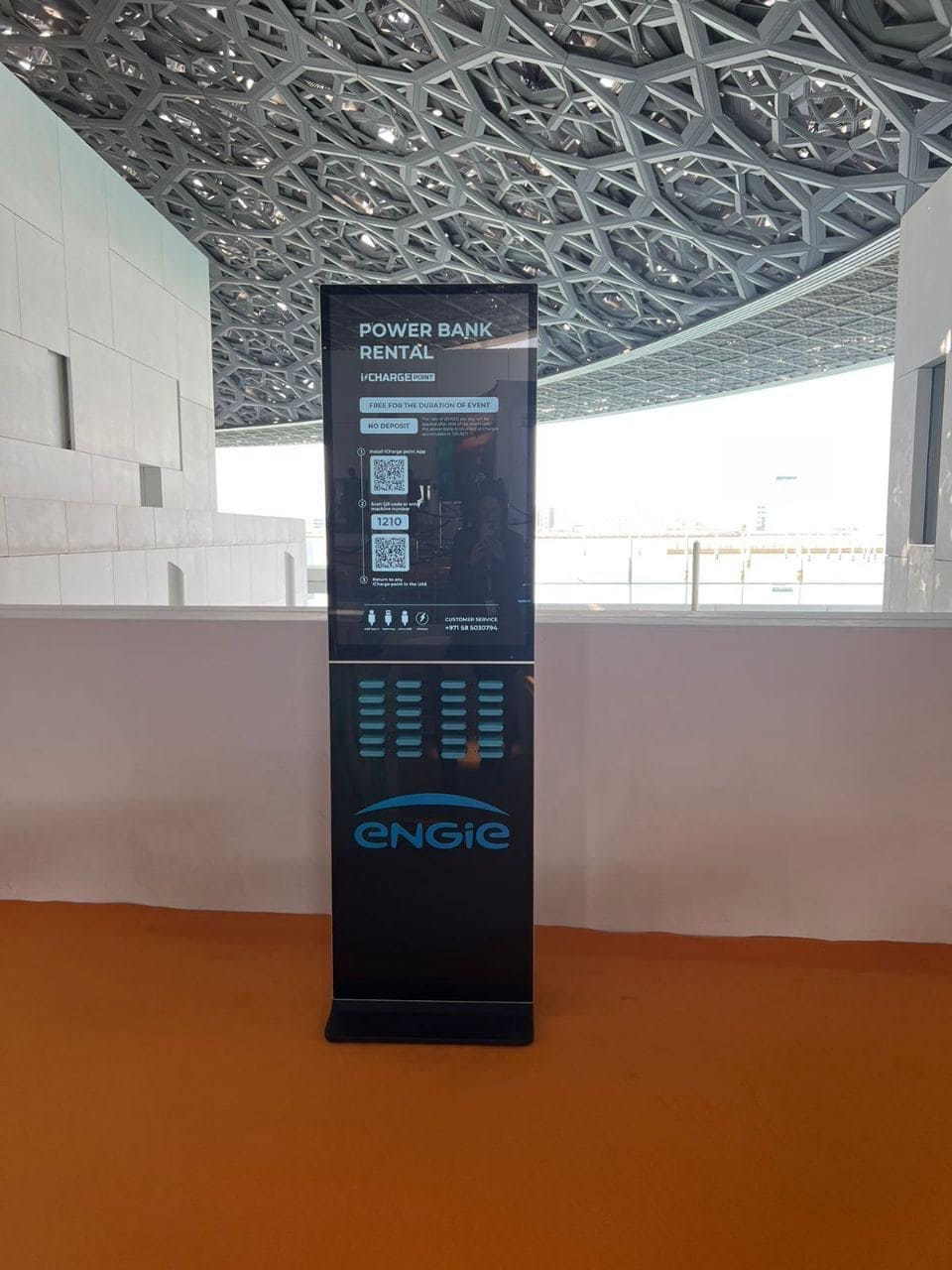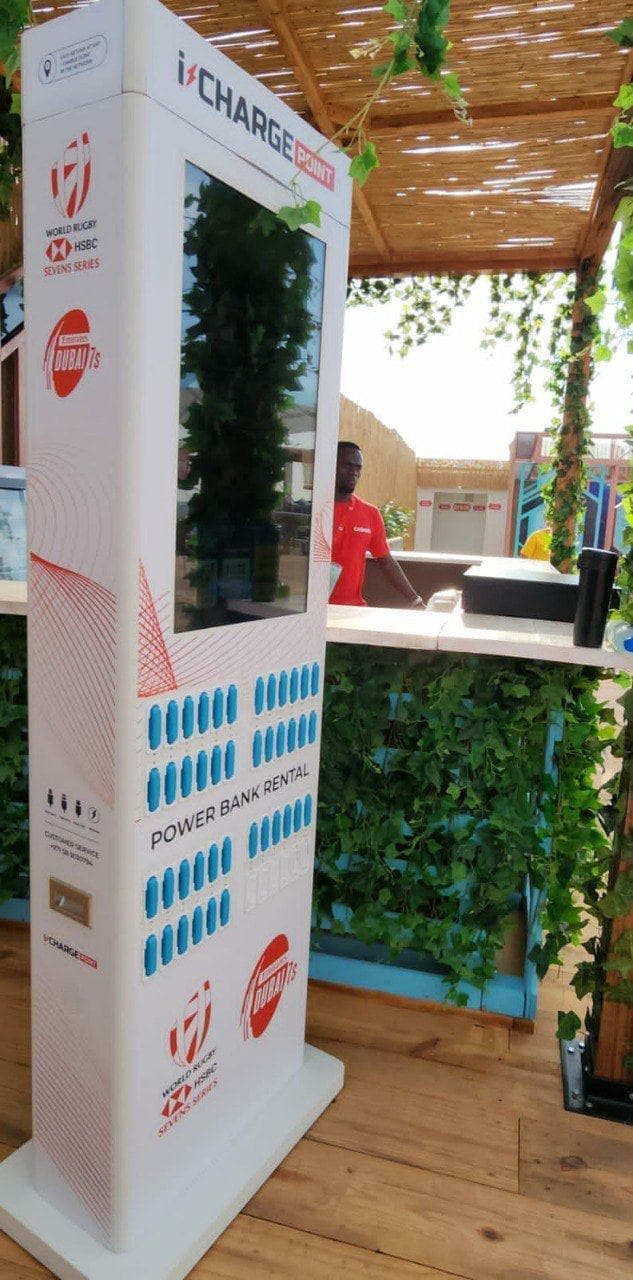 Send me more information